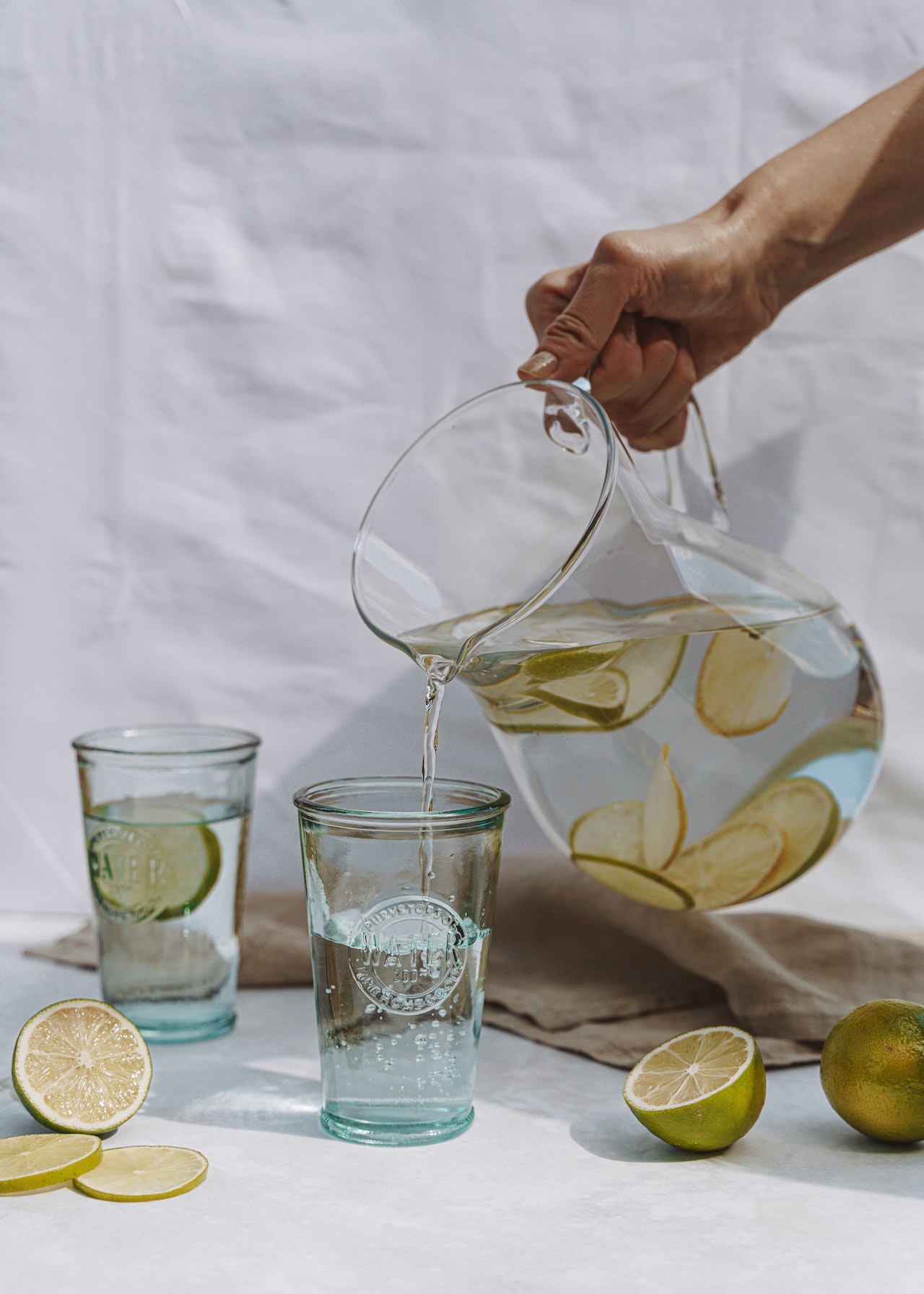 All About Specialty Lids!
Posted on July 12, 2023 | BY Polar Camel USA
If you've spent any amount of time on the website, I'm sure you've seen our specialty lids. They come with two different options- you can either order the snap lid which has a hard plastic flipping part that seals the drinking spout, or the magnetic lid that features a removable donut shaped plastic piece that seals off the drinking spout via magnets in the lid and the piece.
Why Should I Buy The Specialty Lids?
Let's break it down like this- they are sturdier, more hygienic, and much more leak resistant than the regular Polar Camel slider lids, and definitely than the standard lids.
---
Flip Lids
– Pros
Snaps tight
Doesn't leak
Lid flips securely back in place
Highly recommended from the Polar Camels team
Easy clean
Stress Reliever
– Cons
Hard snap
May be difficult to close with one hand
---
Magnetic Lids
– Pros
Easily detachable for easy cleaning
Highly recommended
Spill proof (BUT NOT LEAK PROOF)
Stress Reliever
– Cons
---
Slider Lids
– Pros
Upgrade from the standard lid
Spill proof (BUT NOT LEAK PROOF)
– Cons
Stains easily under slider
Slider not detachable
Harder to clean
Slider loosens up considerably over time
---
In Conclusion…
All of our Polar Camel specialty lids have something to offer you. The highest recommended one would be the magnetic lid, because it's spill proof, the easiest to clean because of its removable piece, and the seal is heavy duty.
We want the very best for you, so that you may have the best experience.